Education with Lavere means you are part of Lavere family; a community of lash artists who are supportive of one another and share our belief of Lashing With Dignity.
For those who are just starting to enter the Lash Extension field, as well as lash enthusiasts who require a Refresher course, these modules are customized for you. Investing in the right Beginner Course is the most important step a student would undertake to ensure a confident start in this career.
Lavere Lash Academy offers 2 modules in the Beginner Course that you could take separately or combined. Our Volume Classes are divided into 2 parts:
Volume Foundation to introduce Beginners to the right understanding of Volume Lashing, and Volume Perfection customized for Experienced Lash Artists looking to perfect and elevate their skills to a master skill level.
For Lash Artists with a minimum of 1 year experience in the lash industry, Lavere Lash Academy has prepared 2 Master Modules for you: The Volume Perfection course focuses on elevating your existing volume lashing skills to that of a world class Master level.
As for the Eyelid Lifting course, this is a specialization course that is patented and capable of providing you with a substantial unique selling point as an advanced lash artist.
---
---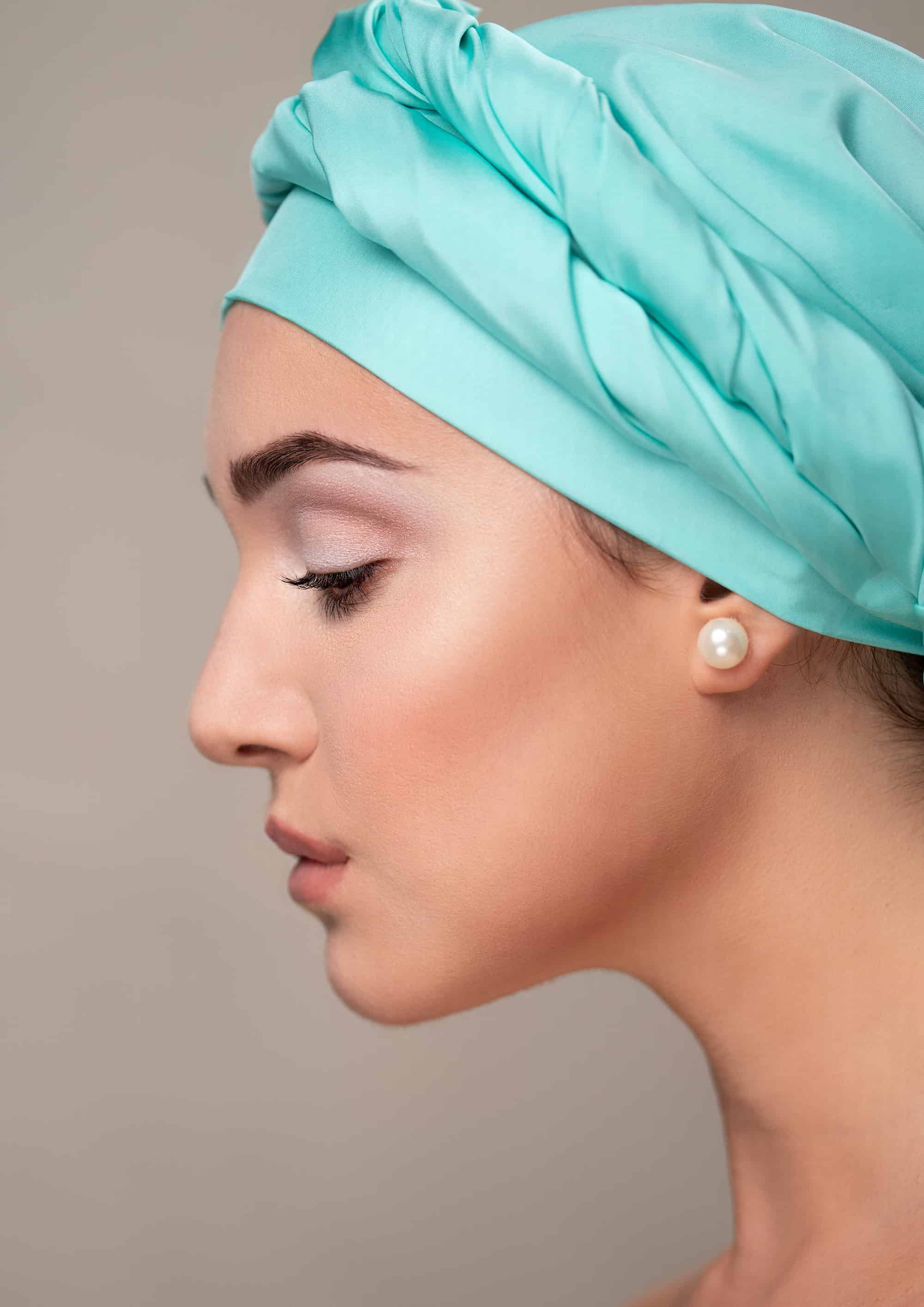 InLei® LASH FILLER is an innovative process that thickens the hair.
Lavere Lash are proud to present our long-awaited Lash Filler course that has been developed together with the original creators of Lash Filler!
Entirely made in Italy, this revolutionary treatment is not like your usual lash lift. It gives natural lashes a soft and greater silkiness and nourishes the hair structure. The treatment was created to protect, reinforce, improve and render more beautiful natural eyelashes and eyebrows.
The only treatment in the world clinically proven to thicken the hair, increasing thickness by an average 24% in just three sessions.
---
Why Choose Lavere Lash Academy?
Our Educators are not only experienced Lash Artists but also business owners who are willing to share with you real life business knowledge and skills.
---
---
Strict International Standard
You will learn with a qualified industry professional standing by your side, who will work with you every step of the way, from mannequin to live model practice.
More Than 5 Years of Experience in This Field
Full of exclusive industry tips, tricks, and information that will help you with everything from medical conditions to creating different lash looks
For enrolled students and welcome them anytime they want to return.
Lifetime Mentoring Session
Our helpful and sincere educator will provide lifetime mentoring sessions for graduated students.
---
---
Enjoy a Lifetime of 10% OFF Products Purchase.
All certified students will enjoy a lifetime of 10% OFF products purchase and will get the opportunity to join the supportive group of Lavere Lash Community.